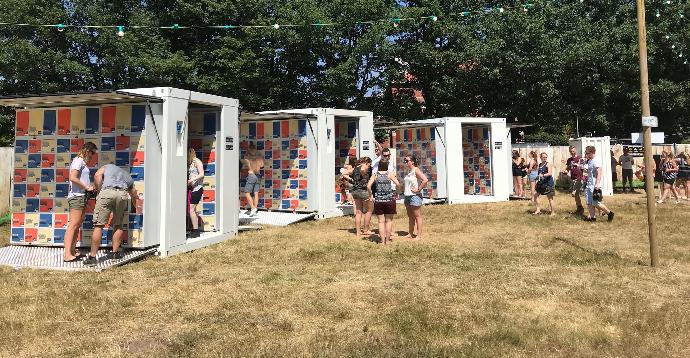 Book your locker
Lockers are available in two sizes: small (1-2 people) and large (2-3 people), some are available with a plug (without charging cable).

Our lockers have a reservation code, so you don't have to carry a key.
Lockers can be hired on site but we advise you to hire them in advance (see below) as the number is limited.

The lockers are accessible during the whole festival:
Saturday 5 August 13:00 - 23:59 and Sunday 6 August 13:00 - 23:59. The lockers will be emptied at the end of the rental period.